Benefits of buying an auction house through an agency
As mentioned above, contacting an intermediary as a real estate agency to buy a house at the auction allows you to make this process simpler and more immediate. Participating in auctions takes time, especially if you want to buy a house in a city other than your own. Moreover, the ability, as well as the desire, to face all the real estate auction bureaucracy is not negligible.
Here is a short list of advantages of buying a property at auction through a real estate agency:
- possibility of being warned about the best offers on the market;
- not having to draw up the documents for participation yourself;
- receive help in filling in a loan request;
- be able to delegate the agency itself to attend the auctions and instruct one of their consultants or lawyers to make the most appropriate and never bound offers;
- be able to delegate the agency to visit and evaluate the property;
- be assisted and professionally advised during the auction;
- the agency will monitor the actual transfer of the property and the eventual evacuation of the house.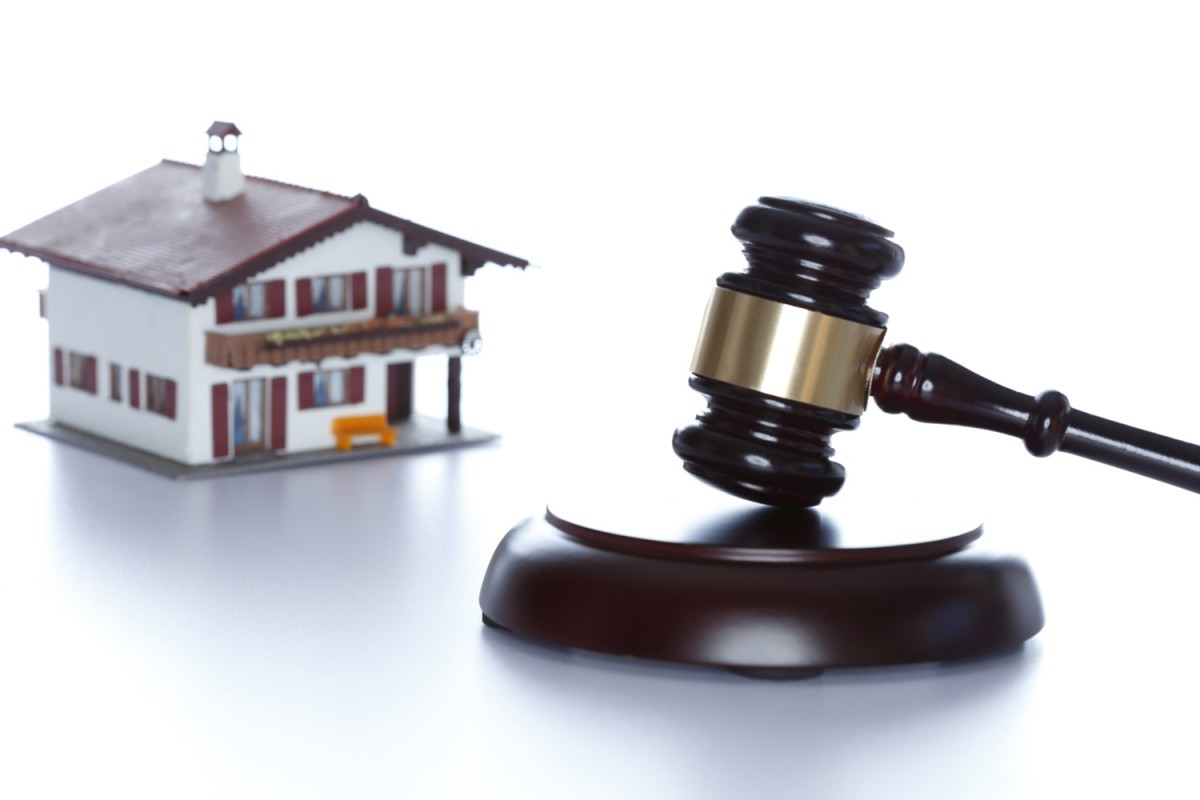 The advantages of buying a home through an agency are evident when you realize that the risk of auctions is really high. Just as there are many problems hidden to the buyer, especially when faced with a very advantageous selling price.
For example, the building could be occupied and in this case the eviction will require many practices, time and money. Furthermore, relying on an expert in the real estate sector makes it possible to detect any non-compliance or building abuses in time.
Not to mention the possibility of requesting a mortgage up to 80% of the sale price and the specific documents to be presented before the auction. We remind you that if you do not pay the property within 60 days you will lose both the house and the deposit.